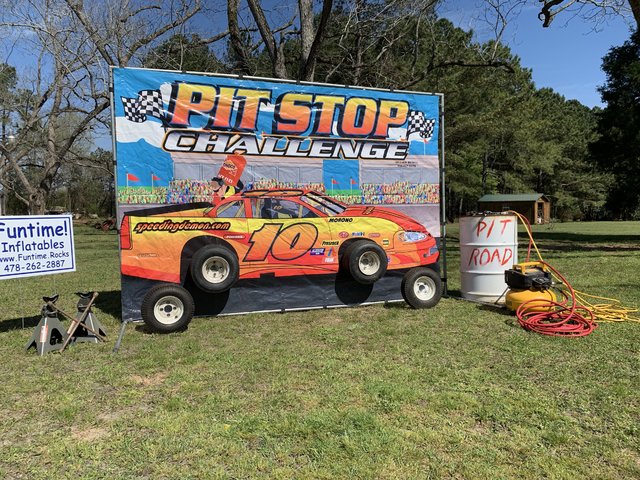 Pit Stop Challenge with impact wrenches
What is The Pit Stop Challenge you ask? Well, for starters, it's simple, and fun! It's also pretty intense. Imagine this, your sitting across from a friend, or complete stranger. There's a 3rd party behind you both. The tthird party yells "GO!". You pull the trigger on the air charged impact wrench that'ssmall enough for the younger contestance, but strong enough for the bigger ones, and it's game on!
You pull off lug nuts as fast as you can, remove the tire, replace it with the 2nd tire, and put the lug nuts back on. Hopefully you've completed your tires faster than your competitor. If not, you're probably going to hear about it. The pit stop challenge is a Funtime for all ages.